TAKE CONTROL OF YOUR OPERATIONS
Trace, optimize and improve your business with your own rules


LAST MILE PACKAGES
DELIVERY STATUS CONFIRMATION
You will see when each delivery reach destination
LAST MILE PASSENGERS
CONTROL OVER REVERSE LOGISTICS AND ITS REASONS
You will be aware of each event that occurs in each installment, making instant decisions.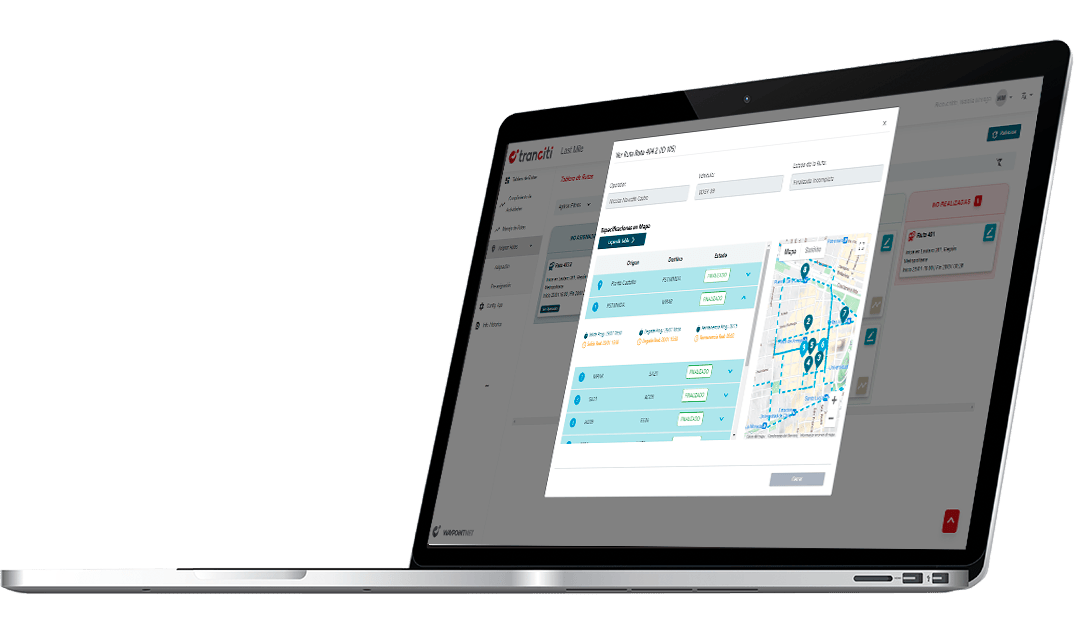 PLANNING AND MONITORING AN EMERGENCY PROCESS
Our system automatically provides a vehicle closest to the event.
COMPLIANCE REPORTS AND KPI'S OF THE PROGRAMMED HOURS VERSUS THE EFFECTIVE ONES
It allows to record traceability and compliance of event milestones from its assignment until the moment of attention or referral of the incident.
RESOURCES EFFICIENCY INFORMATION
You will have information about planning result, allowing you to know its efficiency
OPTIMIZE THE FLEET
Reducing trips duration or increasing work capacity per vehicle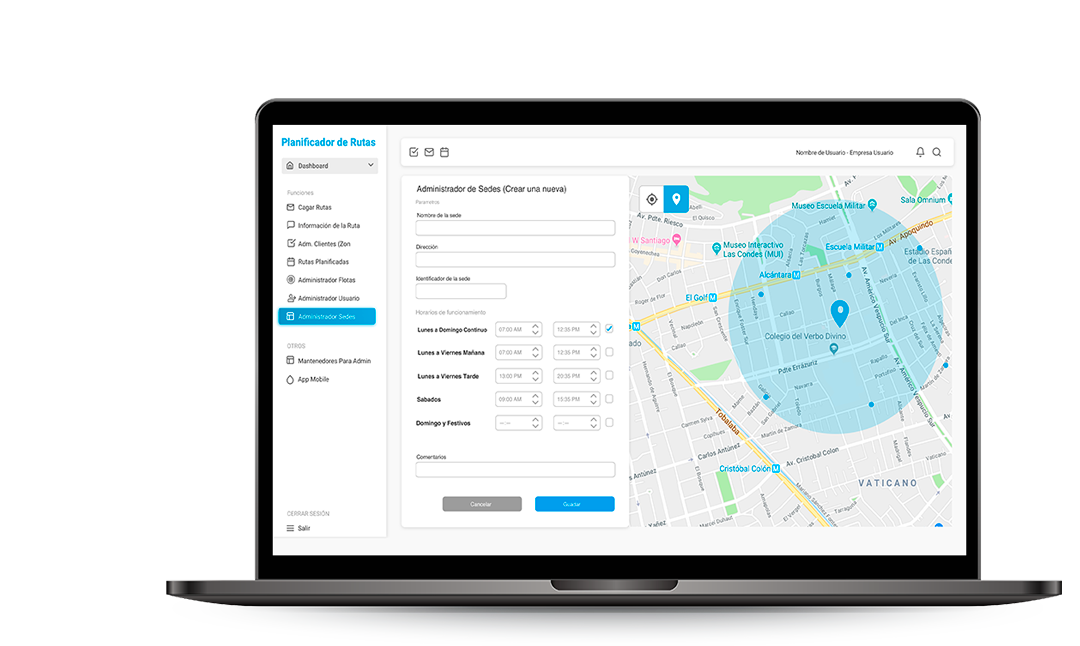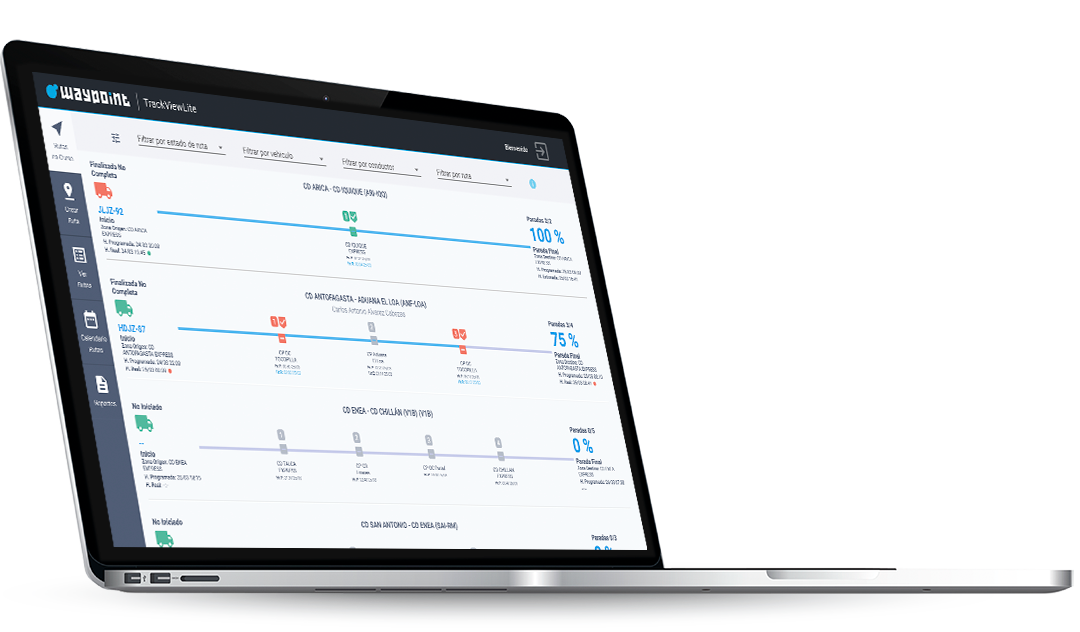 REDUCE UNCERTAINTY OF YOUR FLEET TRAJECTORY
With our platform you will be able to visualize each planned route compliance
COMPLIANCE EVALUATION OF EACH ROUTE
You will be able to retroactively evaluate routes that were programmed after established starting time

AUTOMATE VEHICULAR SCHEDULE OF YOUR FLEET
Our platform allows to program vehicle usage from any mobile device according to its availability
DELIVERY OF VEHICLE USAGE HISTORY
You will have historical information of each vehicle usage, compliance with scheduled hours and vehicle status.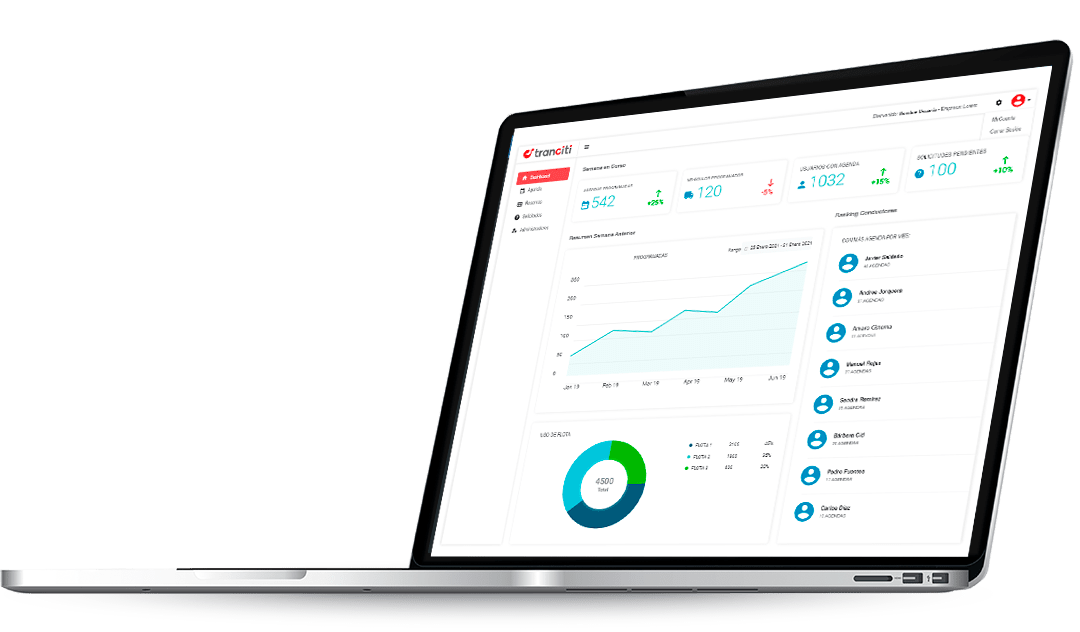 Since fuel costs are one of the largest in the logistics business, we want to give you a few tips on this topic.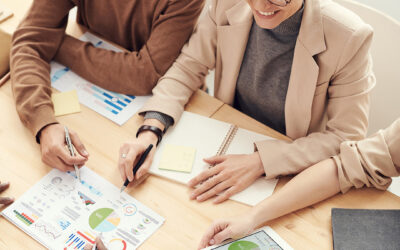 Telemetry or tele-measurement, is the technology that allows the remote measurement of physical quantities and the subsequent sending of the information to the system operator.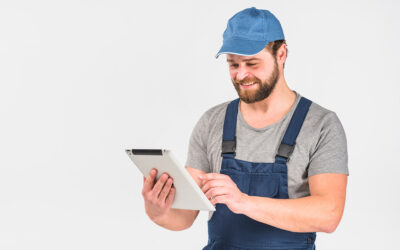 Having a maintenance plan makes a difference between companies that solve problems and those that anticipate them.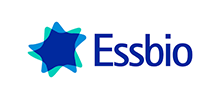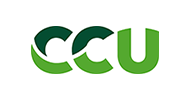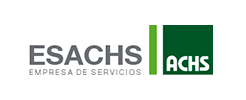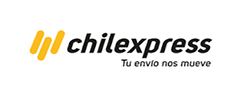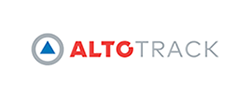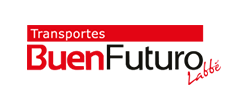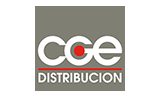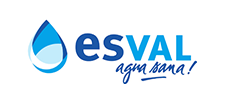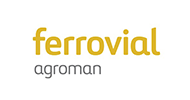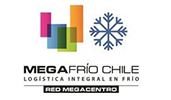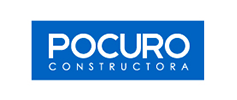 Avenida Santa Fe 505, Ciudad de México.

Av. Suecia 0155, Providencia, Santiago de Chile

Carrera 12a, Bogotá, Colombia.