You have control of your logistics on the move
The only platform in America that operates from the first to the last mile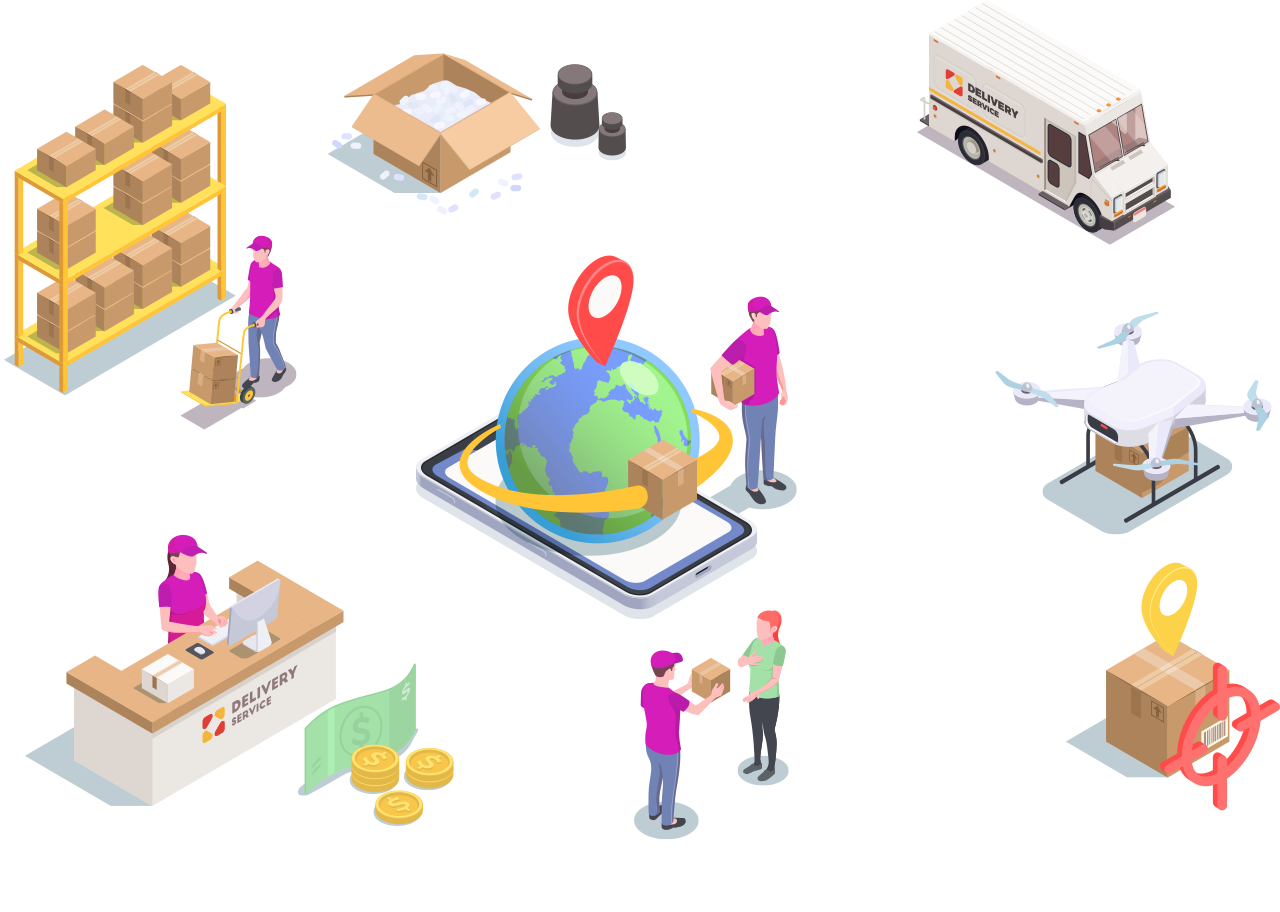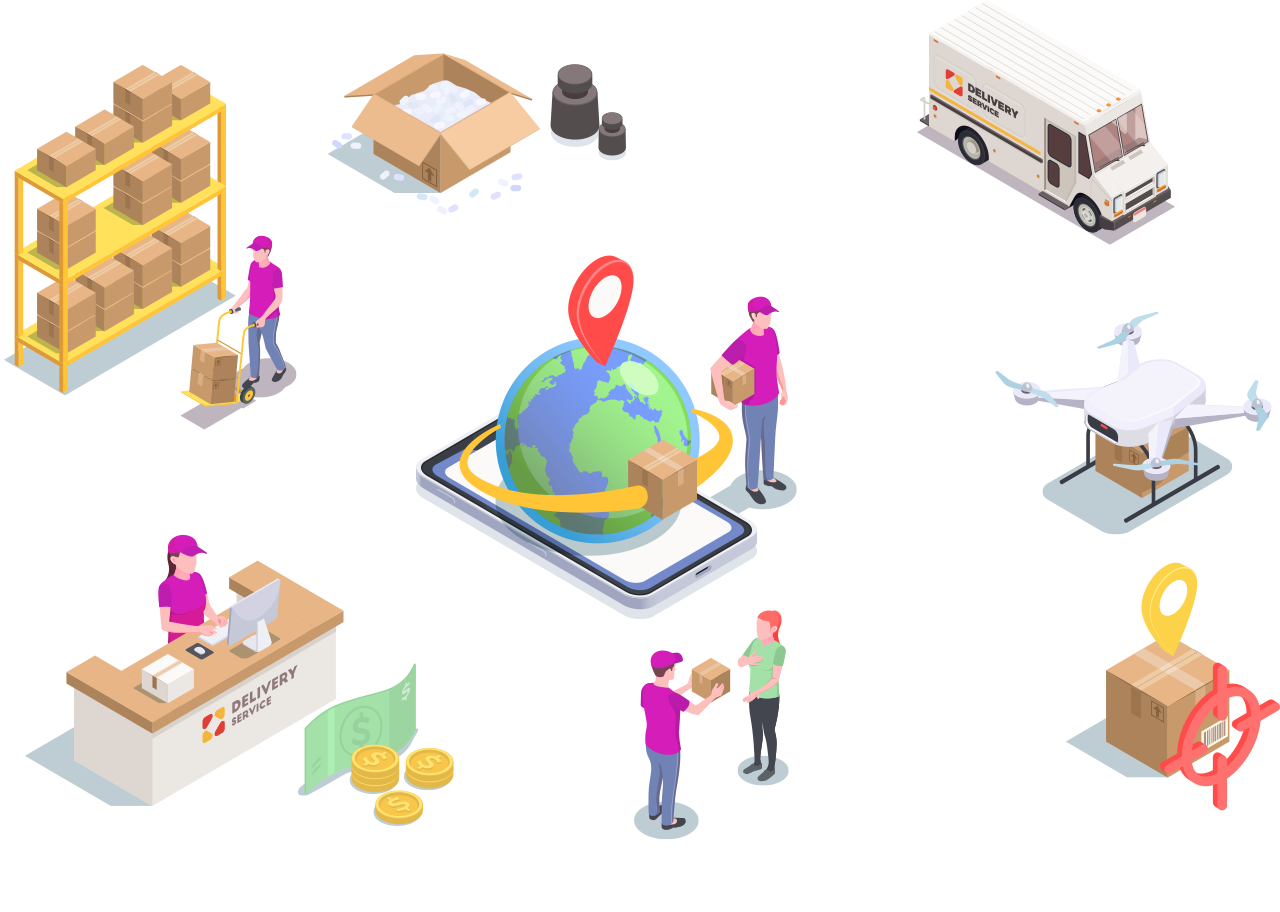 Finally!
You have control of your logistics on the move
Tranciti is a business line that offers comprehensive SAAS solutions, focused on digitizing logistics processes, in order to make them simpler, more optimal and with measurable results.
Tranciti products can be easily adapted to any area due to its diversity of functionalities, which are implemented with an initial configuration process (Setup). This can be basic (LITE) or complex (PRO), according to the spatial needs of the client.

Continuous development
We carry out agile software development work with the aim of delivering scalable solutions.

Integrations:Software & Hardware
Ability to connect between various systems in order to deliver a comprehensive solution.

Dedicated service
Work teams for project consulting, from the implementation, execution and operational continuity of the service.
Those who have trusted us.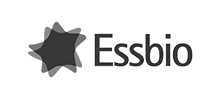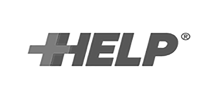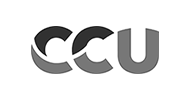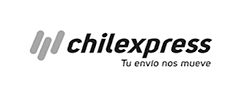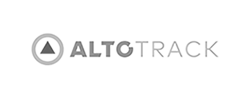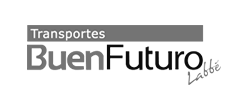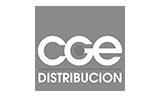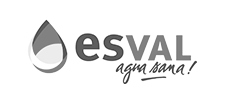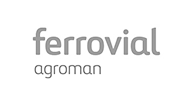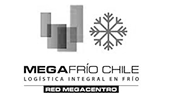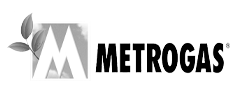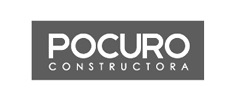 Do not hesitate to contact us

Santa Fé, Ciudad de México.

Providencia, Santiago de Chile.

Carrera 12a, Bogotá, Colombia.